Ordering Online Now Available!
Order online, pick-up in-store.
Plano, TX
Order Now

1424 Jupiter Rd #203
Plano, TX 75074
Get Directions

Hours

Sun-Thu | 10:00am-9:00pm
Fri | 10:00am-10:00pm
Sat | 10:00am-11:00pm
Amenities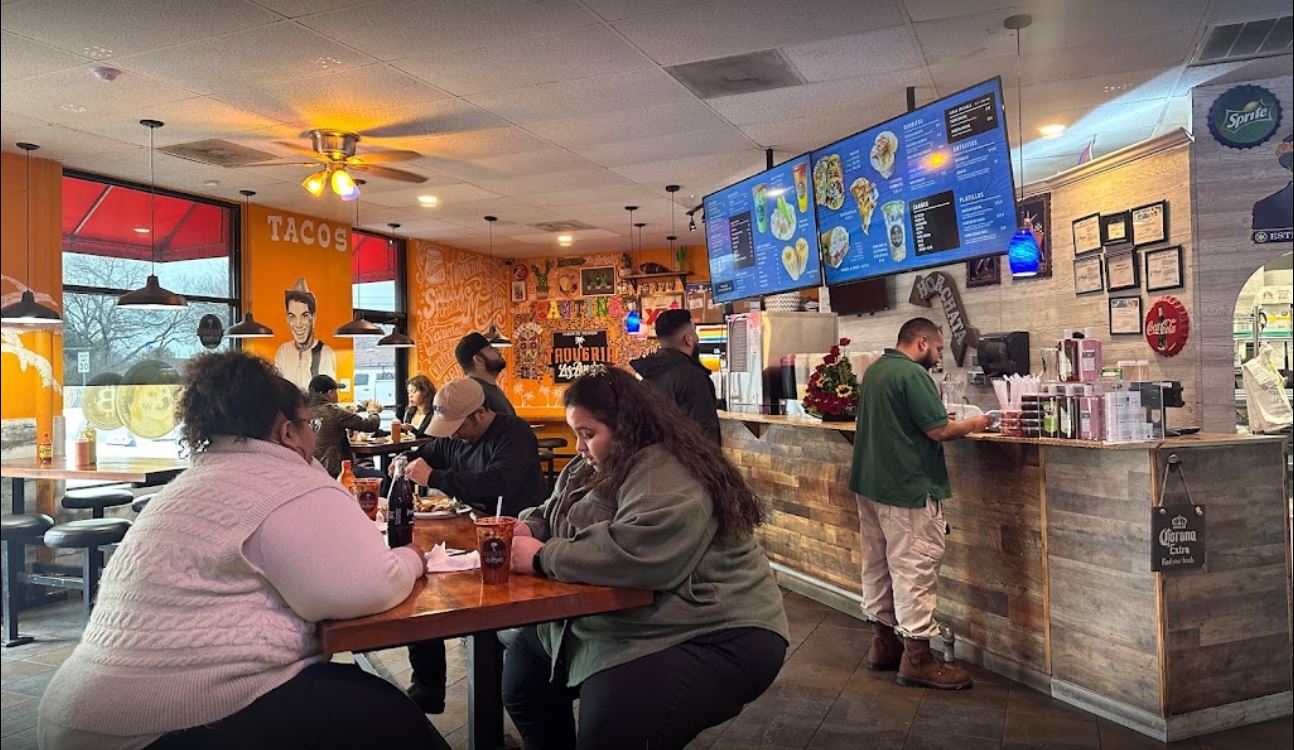 Looking for a laid-back taqueria near you that serves up delicious Mexican food? Look no further than Taqueria Los Angeles, located on Jupiter Road in Plano, TX! Our menu is packed with mouth-watering options, including flavorful burritos, tasty tacos, and refreshing aguas frescas that will quench your thirst. Whether you're in the mood for a quick bite or a leisurely meal, our friendly and welcoming atmosphere is the perfect place to unwind and enjoy great food with friends and family. So if you're searching for a taqueria near me that offers a variety of options like burritos, tacos, and aguas frescas, Taqueria Los Angeles is the perfect choice!